1623 Brewing Company is a family owned, community driven brewery serving Colorado and Maryland. Our head brewer has spent more than a decade honing his craft to create distinctive and innovative beers that we're excited to share with you.
The story of 1623 is only just being written, but the foundation and commitment is born from a family steeped in a tradition of blue collar heritage and military pride. We have the honor of carrying that work ethic forward and delivering it to you in 1623 Brewing Company.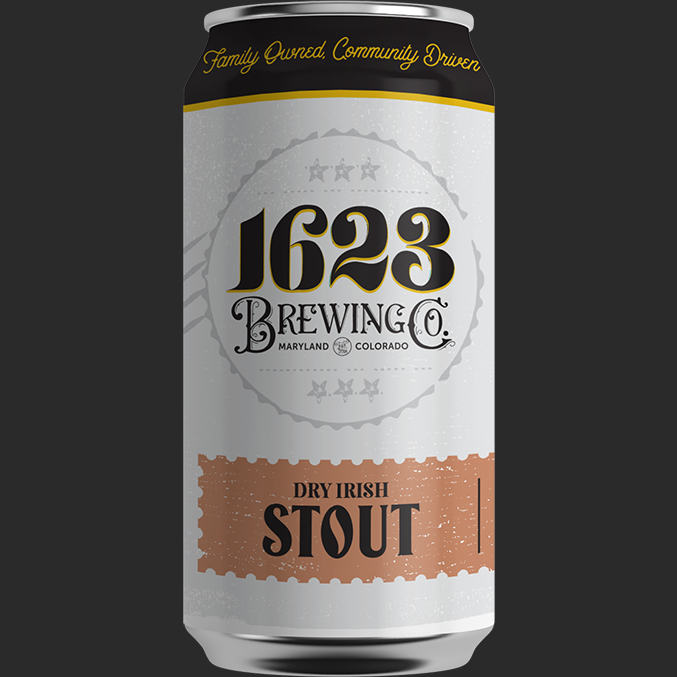 is a stout for all seasons. Delicate notes of rich roasted coffee for crisp winter evenings and a smooth drinkability to toss back on warm summer nights.